Enhance your email signature line.
EyeCon is an innovative approach to stand apart from your competition and make a compelling first impression.
Increase sales, customer loyalty, and brand awareness with our customized motion graphics. Each EyeCon™ is custom designed with your company logo's and/or vision in mind. Capture the creativity and imagination of this fresh and exciting approach to marketing your company's email signature line.
Works in all mail clients
Apple Mail
Outlook
Gmail
Before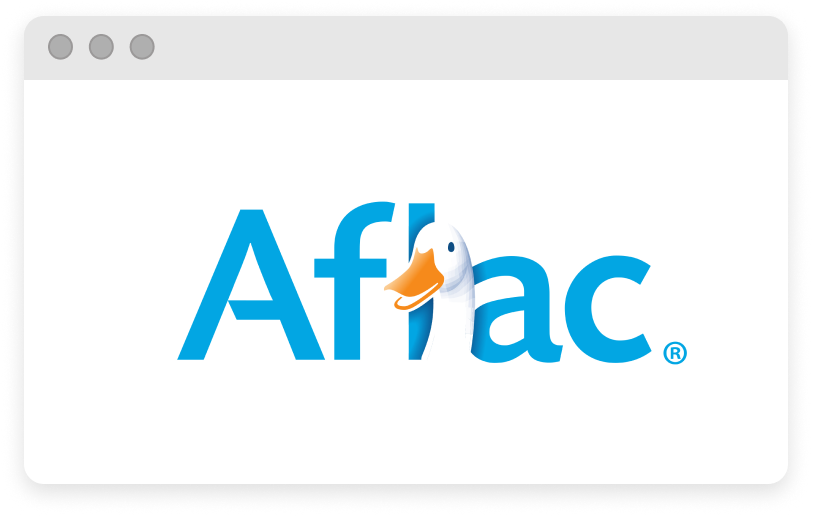 After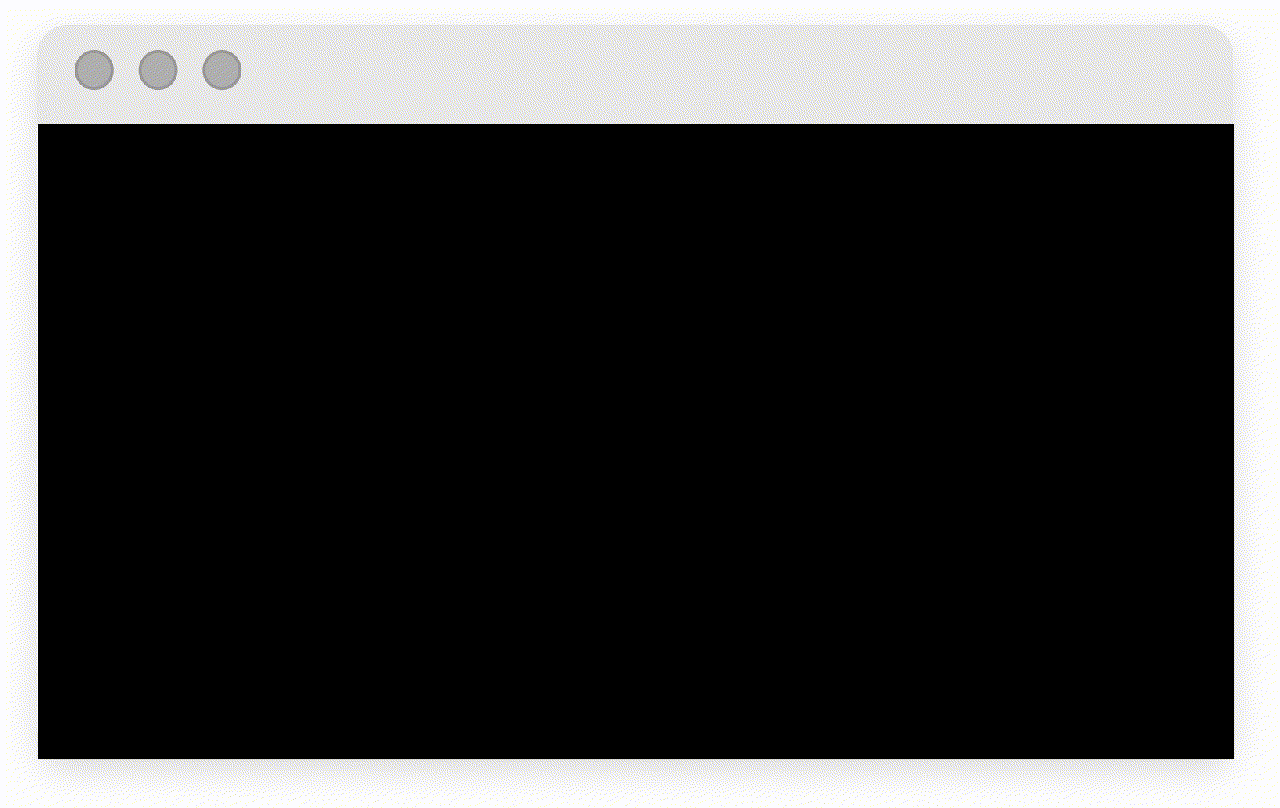 Getting started with EyeCon is as easy as 1, 2, 3.
Create an account
You'll have access to our EyeMail portal that will give you access to all of our EyeMail and EyeCon products
Upload your logo
Begin the process and explore the endless possibilities to enhance your brand and sales appeal
Wait for us
One of our EyeCon specialist will contact you shortly to customize your signature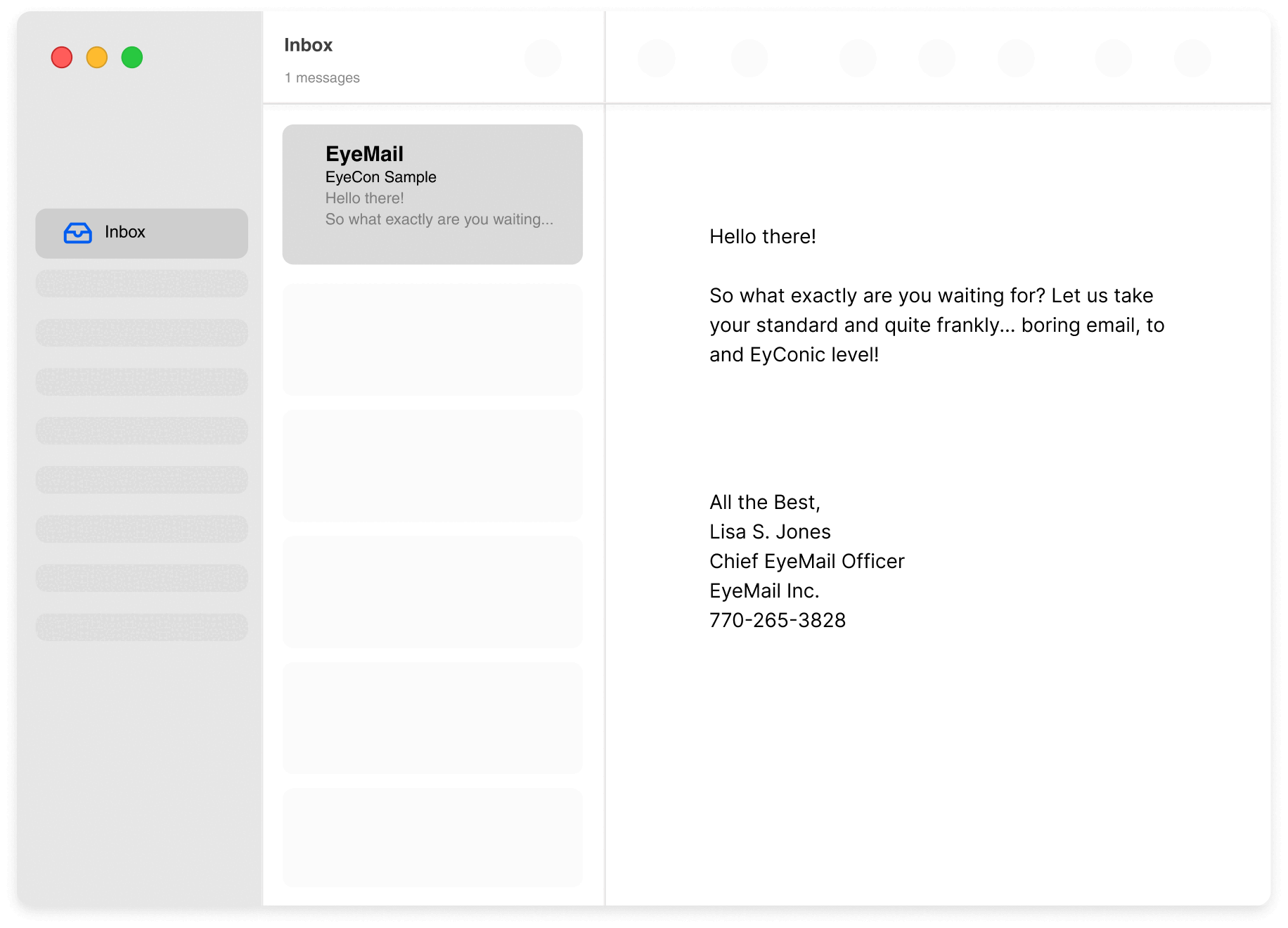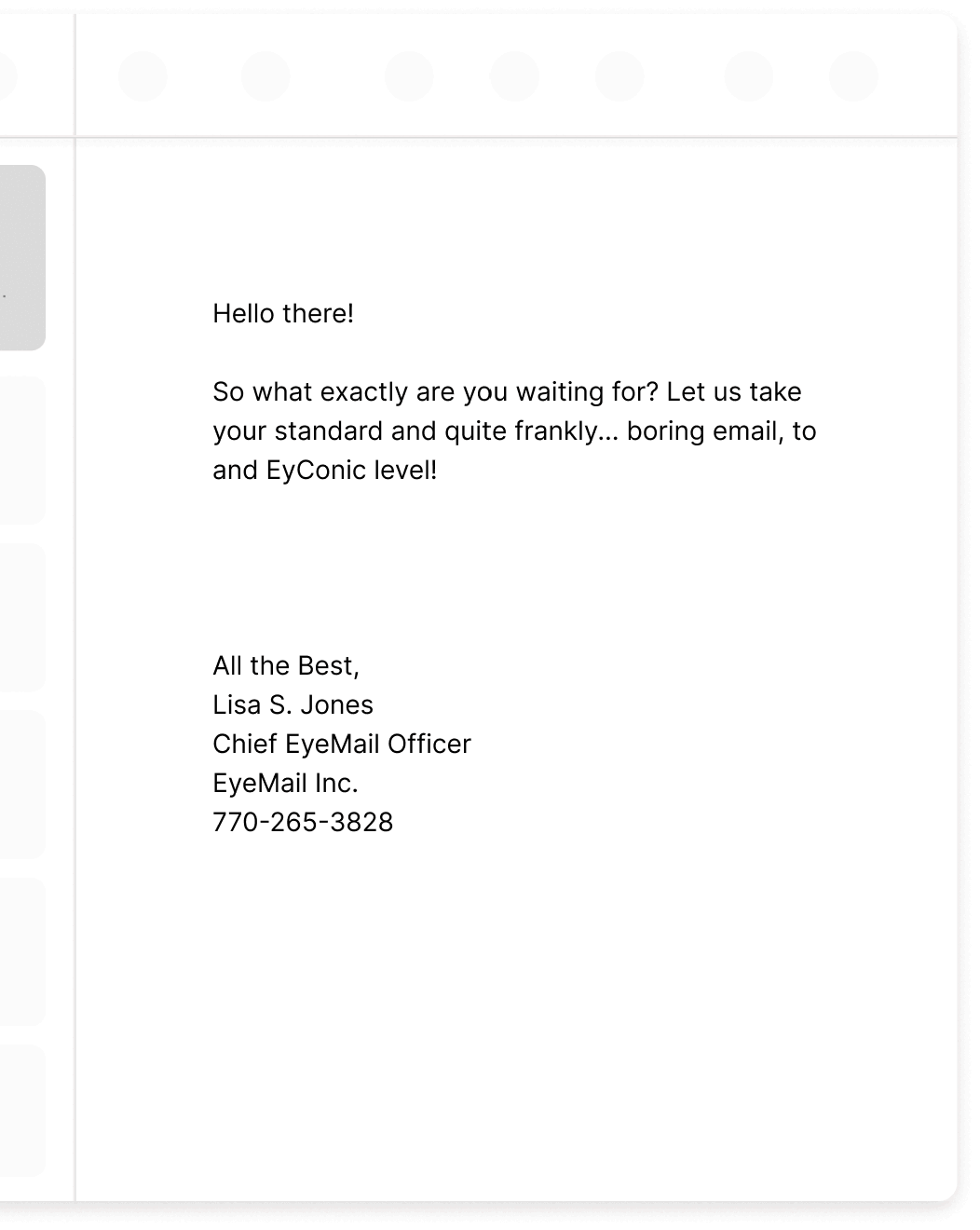 Apple Mail