We're here to help
EyeMail
FAQs
EyeMail is built agnostic, and performs seamlessly with any ESP or CRM tool, uploading html code. Our niche is bringing the sizzle to bring email to life and we enjoy partnering with ESPs to support campaign launches!

Email campaigns delivers static images, hyperlinks, or a still graphic with a big play button where viewers have to click to engage or a 3-5 second looping GIF. This static experience yields on average a 20% percent open rate. EyeMail delivers automatic play of video (up to 60 seconds) in the email inbox and mobile to increase engagement and conversions. EyeMail delivers a compelling, engaging and memorable experience with average 60% open rate and inspires a call to action.

EyeMail is like the perfect appetizer - short, sweet and invites you to want more. 30 seconds is ideal. Our patent-pending technology has the ability to deliver up to 60 seconds of automatic play video, to ensure audience engagement and to inspire a call to action.

MP4 video format to submit and under 300 MB

3-5 business days, upon receipt of requirements. Customer to provide the MP4 and the HTML file or Creatives. See our process
Upcoming we will launch the EyeMail Software as a Service Portal, that will allow Customers to create EyeMail's in minutes.

EyeMail is compressed, encoded and optimized to deliver a light payload, at an average file size of 15kb, no attachments or bandwidth issues. Adding video in email does not increase spam filtering.

EyeMail provides best in class video in email services to deliver storytelling moments in the email inbox. We also provide Consulting thought leadership on email best practices, Creative Services, Animation and anticipate the upcoming launch of our Software as a Service Platform.

Customer Communications, Event Marketing, Employee Engagement. Application includes but not limited to: Product and Service introductions, Sales & Marketing, Company Introductions, Holiday Messaging, Investor Stakeholder communications, Executive Leadership, Welcome Messages, Event Invitations, Event Thank you & Surveys, HR, Training and Executive Communications, Sponsorships, Foundations and several other use cases.

Yes, EyeMail performs on all email. webmail and mobile platforms.

A minimum of three campaigns are recommended to generate a baseline analysis to gage and review metrics results. We also host post evaluation sessions to review results with your team to establish supporting benchmarks, review lessons learned and to recommend additional experiments of content location and engagement practices.

Absolutely not. We at Team EyeMail, love Email as Email it is the preferred method of communication by 74%. EyeMail is recommended and highly effective when you have a communication where you really want to engage your recipients and inspire a call to action. We bring email to life!

We believe your message deserves to be Seen, Heard and Felt. Our mission is to inspire engagement and deliver storytelling moments in the email inbox. We have created a unique and compelling media that is customer centered and delivers a competitive advantage to stand out from the inbox clutter, as a differentiator.
Contact Us!
ATL headquarters
Address:
3423 Piedmont Rd NE,
Atlanta, GA 30305
Phone:
1-800-769-7291
Email:
hello@eyemailinc.com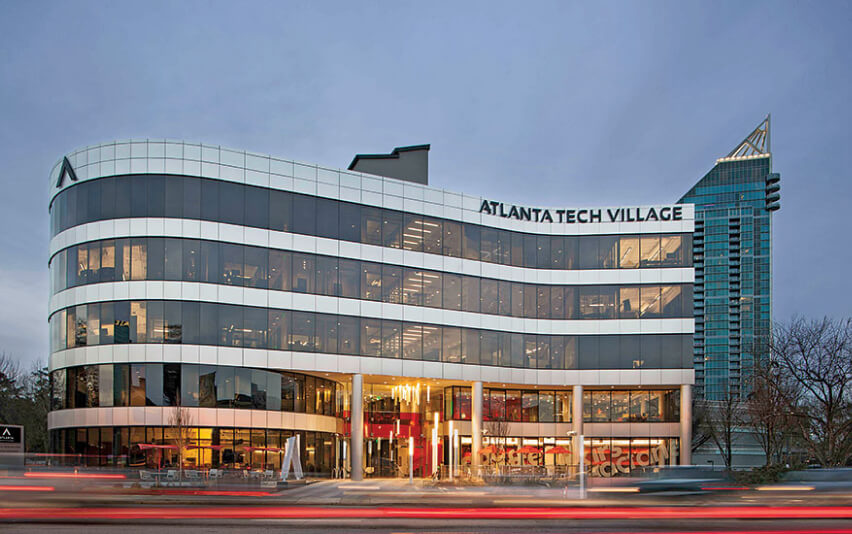 Submit a request
Thank you for submitting your request! We'll be in touch.
There was an error processing your request. Please check every field and try again.