Enabling visual and compelling communication
Visual communication is more important than ever, especially in conveying messages to your audience. The nature of email put limits on transmitting emotional connections necessary for conversions. That's what we're here for.
Our mission
Our Mission is to inspire engagement and deliver storytelling moments in the email inbox. We built EyeMail on the idea that as a community, we engage with each other verbally, non-verbally, and in writing; however, the email experience is one which puts limits on communication and creativity. Our goal is to create a visually compelling video in email experiences, to increase engagement and conversions.
Our vision
Our vision is to not only re-imagine the communication experience but to create a new standard for email interactions. We hope, through our services and technologies, to open one of our most commonly used mediums of communication to new creative outlets of visual and emotional expression, improving interpersonal and inclusive connections within our global community
Our story
"My greatest fear was living my life without having the ability to reach my full fabulous potential. It was my mom's passing that gave me the courage to step out on my own. EyeMail Inc., was born from a necessity to re-engage as a vibrant happy person, living life on my own terms and with a specific purpose."
How it all began...
One morning, at 8:24 AM, I received a call from my sister who advised me, our mom had suddenly passed-away. She was not ill and had passed-away alone in our family home in Alabama at the age of 61. At the same time of hearing about my mom, I was also going through a divorce. These events left a profound mark in my heart and my life's direction.
I remember going to my mom's graveside services, which only lasted 7 minutes. While I was not on the program to speak, my personal plan was to get up and speak on her behalf, yet I was not strong enough to stand. As I watched everyone return to their vehicles, I kept thinking to myself 'is this all what life boils down to… 7 minutes?'
The last promise I made to my mom at her grave site, was I would come back to Atlanta and create a company with a global presence. The goal would be to create a legacy in memory of my mom and show her life stood for more than 7 minutes of time.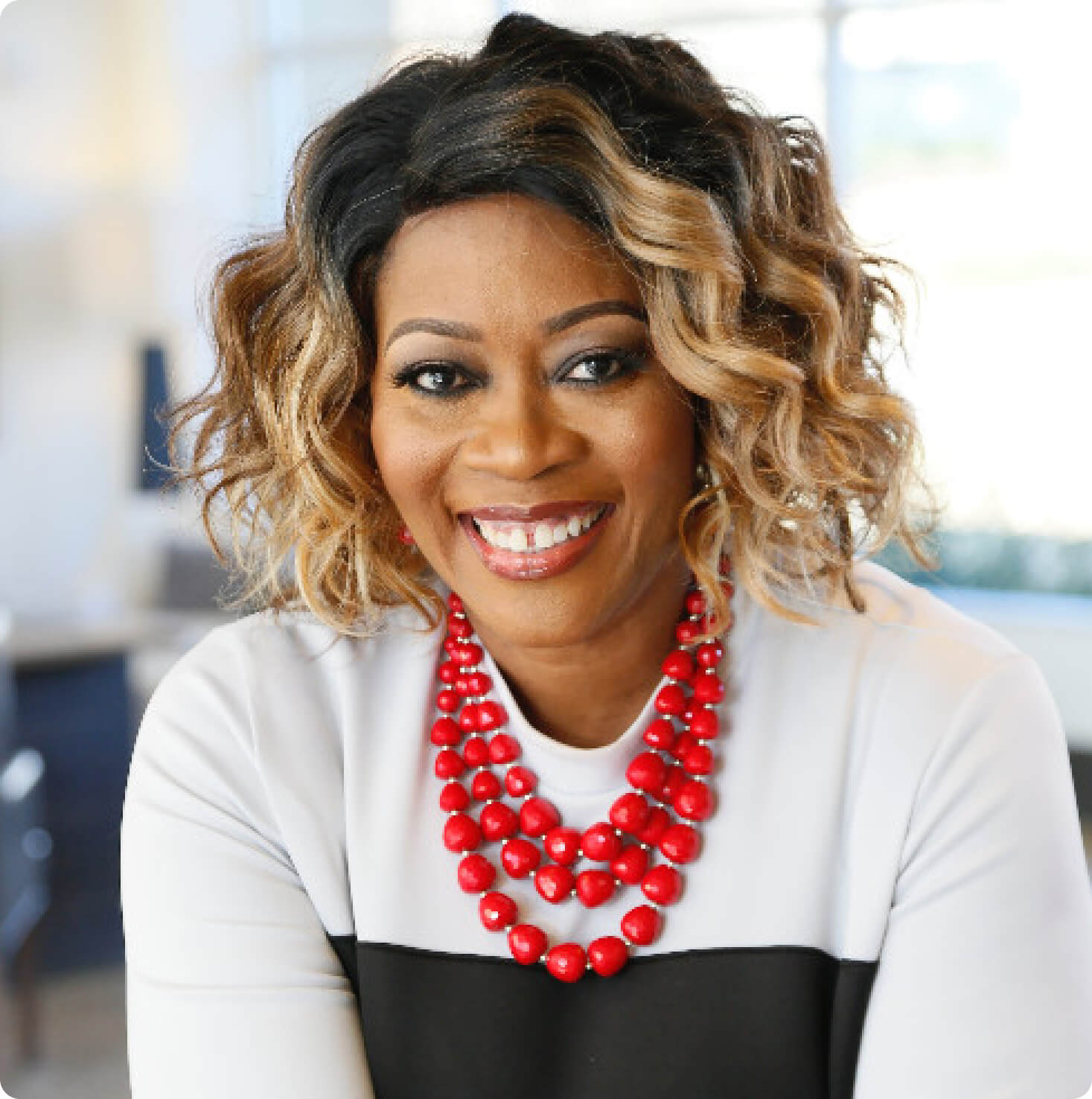 Lisa S. Jones
Chief EyeMail Officer
From concept to reality...
When I returned to Atlanta, I started thinking about what type of business I could create. I thought about how one communication with my sister advising me my mom had passed, had changed my life and that is where I began to focus my attention; to create a communications business. As a community, we engage with each other verbally, non-verbally, and in writing; Email, that was it!
With one click, a message could be sent to anyone, anywhere in the world. I started researching email early 2004, signing up for ~150 marketing emails and various communications, all with the same experience in common. I was not inspired with receiving a static, boring image or thumbnail, that must be clicked to open a browser and then clicked again to engage the communication. I realized at this moment in time, I had found my purpose and passion: to create and deliver a visually compelling video in email experience, to increase engagement and conversions. EyeMail Inc. was born.
Our offices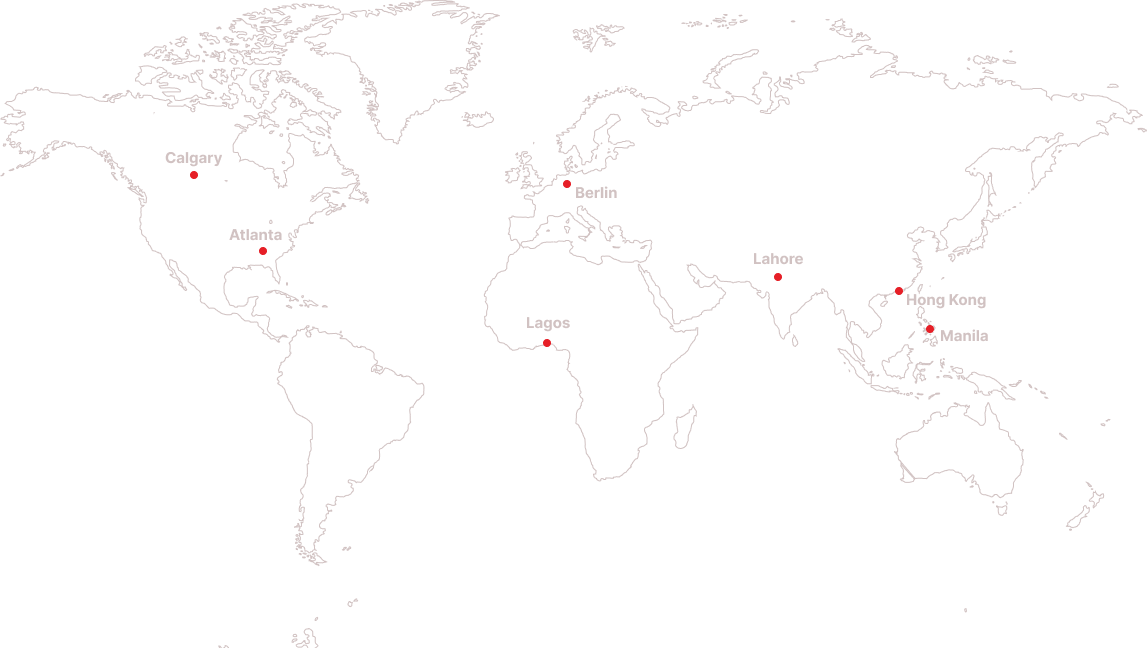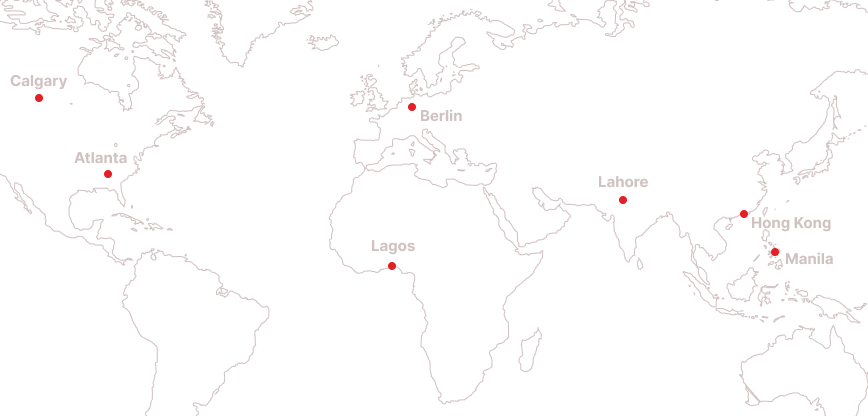 ATL headquarters
Address:
3423 Piedmont Rd NE,
Atlanta, GA 30305
Phone:
1-800-769-7291
Email:
hello@eyemailinc.com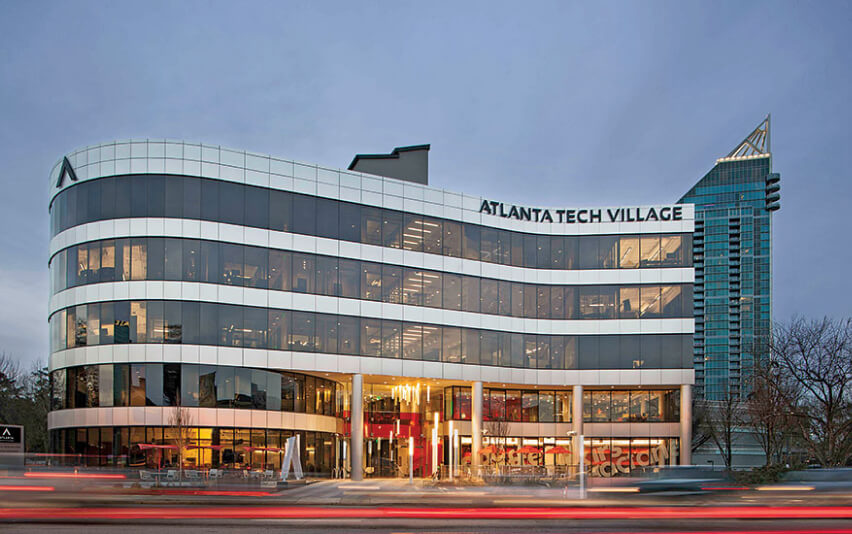 Our team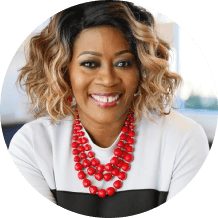 Lisa S. Jones
CEO & Founder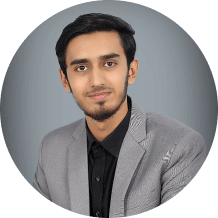 Muhammad Shahryar
VP Technology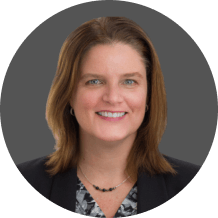 Melissa Drew
Head of Growth Strategy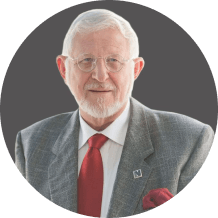 Michael Moore
Head of Community Development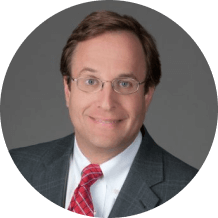 Gregory Kirsch
Legal Counsel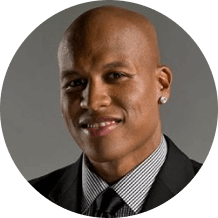 Maurice Evans
Partnerships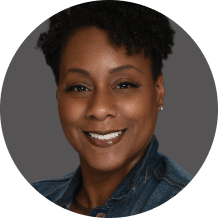 Keicha Barnum
Senior Visual Designer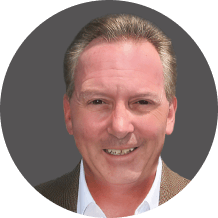 Derrick Decarlo
Director of Sales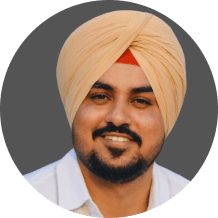 Simran Randhawa
Quality Assurance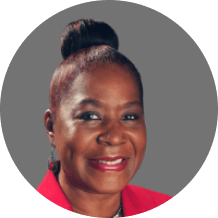 Jacque Rushin
Diversity and Inclusion Lead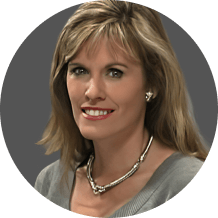 Donna Davis
Media Strategy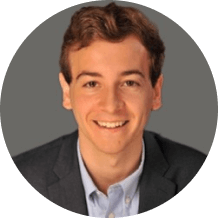 Parker Owens
Millennial Marketing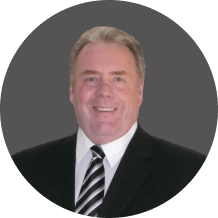 Lyle Wegener
EyeMail Canada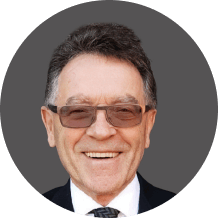 Tony Davies
EyeMail Canada
Ready to learn more?
Never miss a marketing opportunity with EyeMail
Lisa S. Jones
Chief EyeMail Officer
2020
speaking engagements
Power to Fly, "Taking a Leap of Faith to Pursue a Dream"
Emails & More Live, "Holistic Email Marketing"
2019
speaking engagements
MogulCon Summit
Advertising, Entertainment & Sports
2018
speaking engagements
Institute of Supply Management
2015
speaking engagements
Advertising, Entertainment & Sports
2013
speaking engagements
Billion Dollar Roundtable Summit
ProcureCon Technology Summit
2012
speaking engagements
Institute of Supply Chain Management
2008
speaking engagements
Advertising, Entertainment & Sports
Interested having Lisa as a speaker?
Enter your full name, e-mail, and we'll reach out.